Dumfries Model Flying Club members fly radio-controlled model aircraft of various types, and the club provides both the physical facilities and a friendly social environment which help to make our favourite hobby both richly rewarding and thoroughly enjoyable.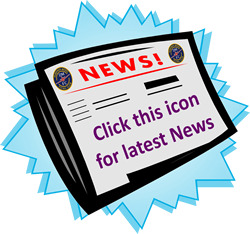 There are many aspects of flying model aircraft which makes it an interesting and occasionally challenging hobby, but the bottom line is that it's great fun!
It is not an unduly expensive activity and flying tuition is free to members, so newcomers can learn at their own pace using dual-control transmitters whenever possible. The Club welcomes new members, young and old, and many take up this hobby in later life, especially following retirement. Minors must be accompanied by a responsible adult however.
Please browse around our website and feel free to contact us if you would like to know more, or would like to arrange to visit us at our club flying field.